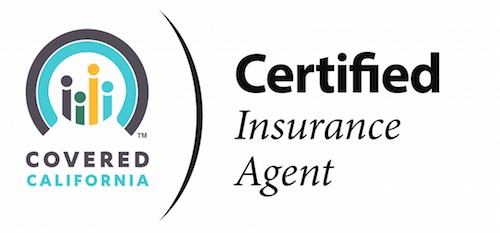 Free Health Insurance Services
We are Covered California certified, which means we'll help you get health insurance online or over the phone. Our goal is to make acquiring Health Insurance easy for you! Just have a photo ID, proof of income, and your SSN and we'll take care of the rest.
Enter Your Zip Code Below
Let Us Help You Pick A Plan!